Meet Headrush
Music to entertain your guests all night long
Headrush are Antony Pickard, Luke Smillie, Stephen McDaid and Andy Genge – the Christchurch based four piece covers band that powers through the hits, the dance grooves, and the songs you know and love!
Want to hit the right note with your event? Provide some outstanding entertainment by experienced and quality professional musicians armed with an incredible repertoire.
Headrush perform in all musical styles from the fifties to the future. With close to 100 years of combined performance, these players can tailor their show to suit your event: be it your wedding, party, corporate function, venue, or any public or private special occasion.
All four multi-instrumentalists have a breadth of musical knowledge that spans the chart toppers, from country, soul, blues, jazz, rock, soul, fusion and pop.
If your audience is discerning and deserving, put on a good show – arrange for Headrush to take care of the entertainment, it's what they do well!
Book Headrush the Christchurch covers band for hire for corporate events entertainment, balls, conferences, parties and weddings.
Book music for your event
---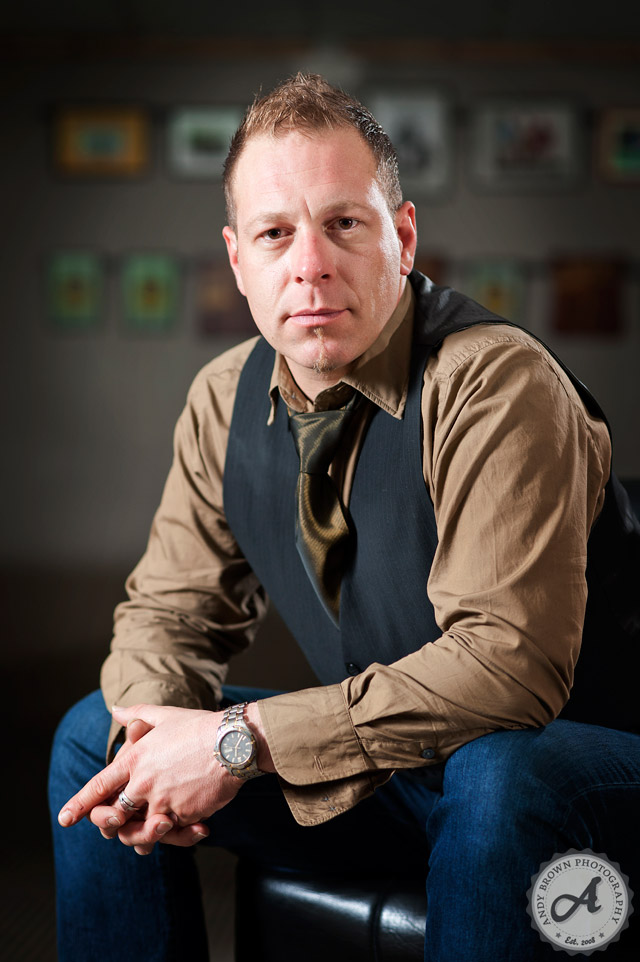 Antony Pickard – Lead vocal, guitar/harmonica
With a potent blend of charisma and energy you can't fail to be roused when you see Antony perform. His voice is effortless, and his background comprehensive. When Ant sings it could be to rock out, it could be to croon. With over twenty years of band performance in Aotearoa (Slam, Get Back with the Beatles, Kick, Kingpins) Ant also toured South East Asia on the Hyatt circuit for five years with band Ultra. An original writer on the side, Ant contracts singing for ads on radio and TV and is currently the voice of Les Mils. As a front man he is outstanding – his ability to judge a crowd, his versatility and dynamic onstage persona make him a silver tongued hit with audiences every time.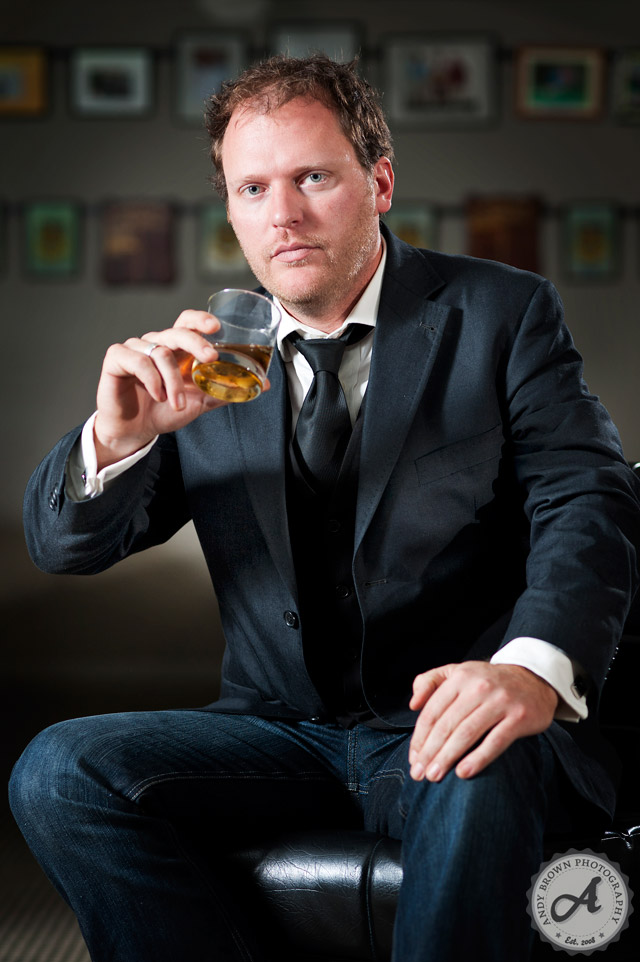 Andy Genge – Lead guitar, vocals
One of the top blues based guitar players in the country, Andy is renown for his good ear and performance wisdom. If you want to see a top notch guitar player in your home town then come to see him work his magic onstage – his sense of groove and tone have made him the choice of guitarist for Midge Marsden, Annie Crummer, the Christchurch Symphony Orchestra, New Zealand festival events just for starters. He has a long history with Christchurch bands The Bubblemen, Studio 54. Andy is a member of the funk/groove band Oval Office, who have recently released their 2nd album in New Zealand and Japan. Andy is quick to adapt and deliver. Solid, slick and sharp, he is a masterful musician who inspires others with his innovative skill.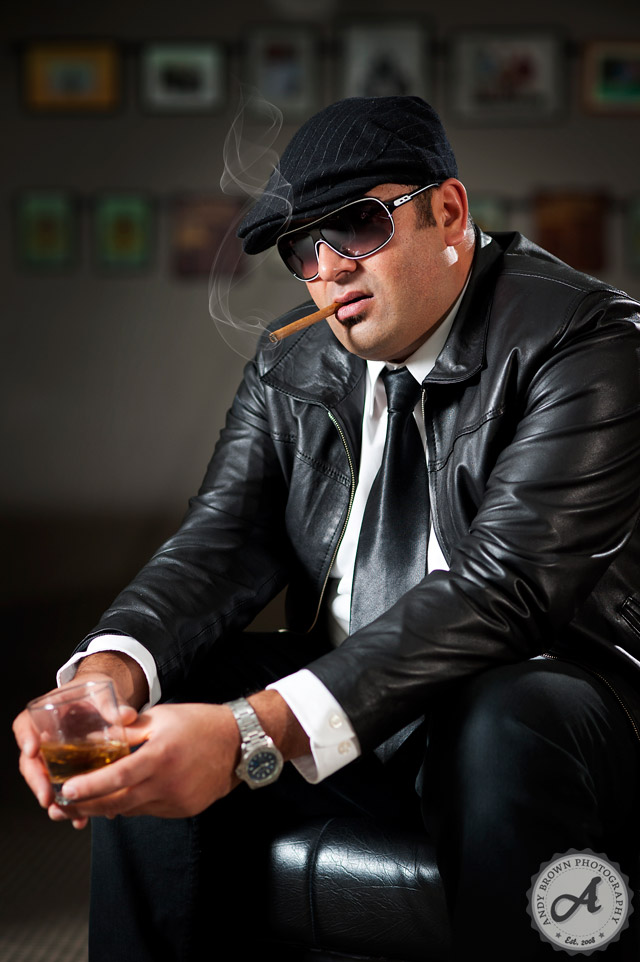 Luke Smilie – Drums/percussion, vocals
"I like to groove" – pretty much sums up Mr Smilie. Luke has played for over 25 years both in Aotearoa and around the globe as sideman for Mary Coughlan, Oakley Grenell, Mark Vanilau. Luke is also a member Oval Office and Christchurch based reggae band One Drop Nation. A graduate of Christchurch's Jazz School, Luke loves these roots but says he favours playing 'everything'. The consummate professional, Luke is mellifluous, engaging, and has been described by fellow musicians as visionary.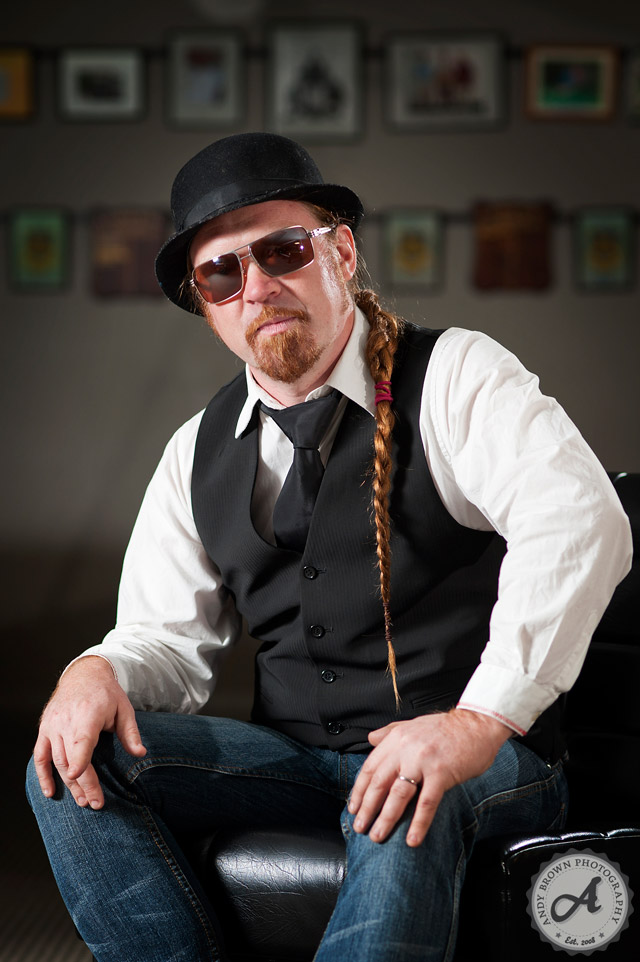 Stephen McDaid – Bass, vocals, guitar
Irish born Stephen first performed professionally in his Father's country bands at the age of 12. Since becoming a resident of NZ in 2006 he has performed solo originals and with Christchurch-based acts such as Ariana Tikao, Crank, The Bubblemen, Good Company, The Elevators, Lincoln Drive, Unlimited Speed Zone and Carmel Courtney. Before moving here he was involved (and still is) in the entertainment industry back in Ireland, playing as a solo artist and with a variety of original acts on both guitar and bass. He also works teaching, in sound and management, an in sound production for events. He is a highly skilled performance artist who straddles all styles of music and is currently recording his first solo album.
---
Testimonials
Just wanted to say a huge HUGE thank you for the part you had in helping us celebrate on our wedding day. We are still buzzing. You were nothing short of amazing! From the soloist entertaining the guests before the reception, the beautiful first dance, to having everyone up dancing all night, we didn't want it to end! The positive feedback we have had was just so warming, great work guys we highly recommend you for any special occasion.

- Katie & Ben
Just got back from our honeymoon. Its been a hectic few weeks!. Just wanted to say thank you so much for making our wedding on the 24th of February in Ashburton.  I know you guys were pooped from the travel/car break down etc but we really appreciate the effort!!
You made our night so memorable and fun!! We want to do it all over again!! 

- Heidi and Ciaran
Just wanted to say thanks so much you guys were amazing, we got so many comments on how you were by far the best covers band we ever heard. We have passed your details onto 3 of our engaged friends so far and I'm sure 2 of them will definitely be in touch.

Your version of "All I Want Is You" was so good I think I liked it better than the original lol, speaking of which I don't suppose you guys ever record your stuff? If you had a copy of that cover we would be very keen to buy it of you?

Once again thanks so much I was so stoked you guys truly were incredible. Oh and thanks so much for letting Steve play with you for a song, it meant a lot to me. Please pass my thanks on to the rest of the band!

- Richie (Groom)
Just a quick note to thank you and the band for a fantastic night on the 30th of March. We had a great night and it was a really good focal point having you guys provide such quality entertainment.

Cheers, and I would have no hesitation in recommending you in future.

- Tom (Groom)
I just wanted to pass on a massive thank you to Headrush for our Hanmer wedding.

They were amazing and please apologise that we were running late, I know this was annoying for them but it was unfortunately out of my control.

Anyway the first dance was so beautiful and was my favourite memory of the day, I could have sworn Coldplay were up there!

Please thank all the guys for us.

- Ash (Bride)
Thanks heaps for playing at our wedding. We had a fantastic night that we'll never forget.

- Lisa
Thank you so much for playing at our wedding this last Saturday; it was by far the best night of our lives and you guys made it so much fun!

I had quite a few people say on the night and on the days after how awesome the band was and I couldn't agree more ?

Apologies I didn't get a chance to thank you in person on the night.

We would love to send through a review on your website (and facebook if you have a page) if this is possible?

Thanks again

- Hannah and Stephen
Just wanted to email and say thanks so much once again for the fantastic playing/singing at our wedding. everyone commented on how awesome you guys were and we all had a great time so thank you!!

Thanks again and we'll definitely be recommending you for other friends' weddings!!

Please pass on our sincerest thanks to the rest of your band too…….

Take care and have an awesome 2015!!

- Tim and Gemma
Just wanted to post a quick message to say thank you for playing at our wedding on Friday night. You were absolutely fantastic and had everyone dancing right up until the end. And an extra HUGE thank you for learning our first dance for us – it made it extra special. You guys are just awesome!

- Jilly and Hamish